Madelynn Cassin Designs
Regular price
$1,349.00 USD
Regular price
Sale price
$1,349.00 USD
Unit price
per
Sale
Sold out
This Amethyst and Citrine Mixed Metal Ring is made in a mixed metal setting in 14k Rose and Palladium White Gold.
Modern, Asymmetrical setting.
Design is inspired by vintage engagement rings, the Art Deco and Art Nouveau periods with my modern twist.
↬ Recycled 14k Palladium White Gold, !4k Rose Gold
↬ 6mm x 9mm Natural Amethyst, 4x6mm Citrine
↬ Stone setting is approximately 6 mm tall
↬ Slender 1.6mm Rose Gold band
↬ Handmade in NH
Like it? Love it? Give the Favorite button a click!About my work:
I make all of my jewelry in my small workshop in Keene, New Hampshire. Handmade jewelry is my passion and this is a dream come true for me and I appreciate all of your support throughout the years.
Recycled Metals and Ethically Sourced Gemstones:
I only use recycled metals to minimize the effect of mining on the environment. I use ethically sourced conflict-free gemstones from all over the world.
Custom Work:
I can customize this piece in different metals or with a different gemstone. I would also be thrilled to work with you on a completely custom piece where we work together to create the piece you are envisioning. Please send me a message if you are interested.
Cleaning and Maintenance:
To eliminate the need to clean often simply rinse a ring every time you wash your hands and remove it during lotion application, returning it when your hands are dry.
Avoid cleaning with chemicals, including bleach, chlorine and jewelry dips. These can actually damage to metal and some soft gemstones. There are a number of ways to clean your gemstone and precious metal jewelry, the simplest and least expensive of which is using a hot water soak. Add a pinch of Oxyclean to a cup of hot (NOT boiling) water. Soak for 10 minutes, use a soft bristled toothbrush to remove any residual debris under the stone and in crevasses. Rinse
well and dry. I love Wrights Silver polish and stock it in our Online shop as an add on. Just rub with a cloth and sterling is given a beautiful clean shine. Ultrasonic cleaners use high frequency sound waves to loosen debris and work very nicely.
Connect with me:
You can find all of my listings on Etsy on my shop page:
https://www.etsy.com/shop/onegarnetgirl
You can follow me on Facebook or Instagram:
www.fb.com/garnetgirldesigns
https://www.instagram.com/madelynncassin/
You can also check out my website:
www.cassinjewelry.com
Share
View full details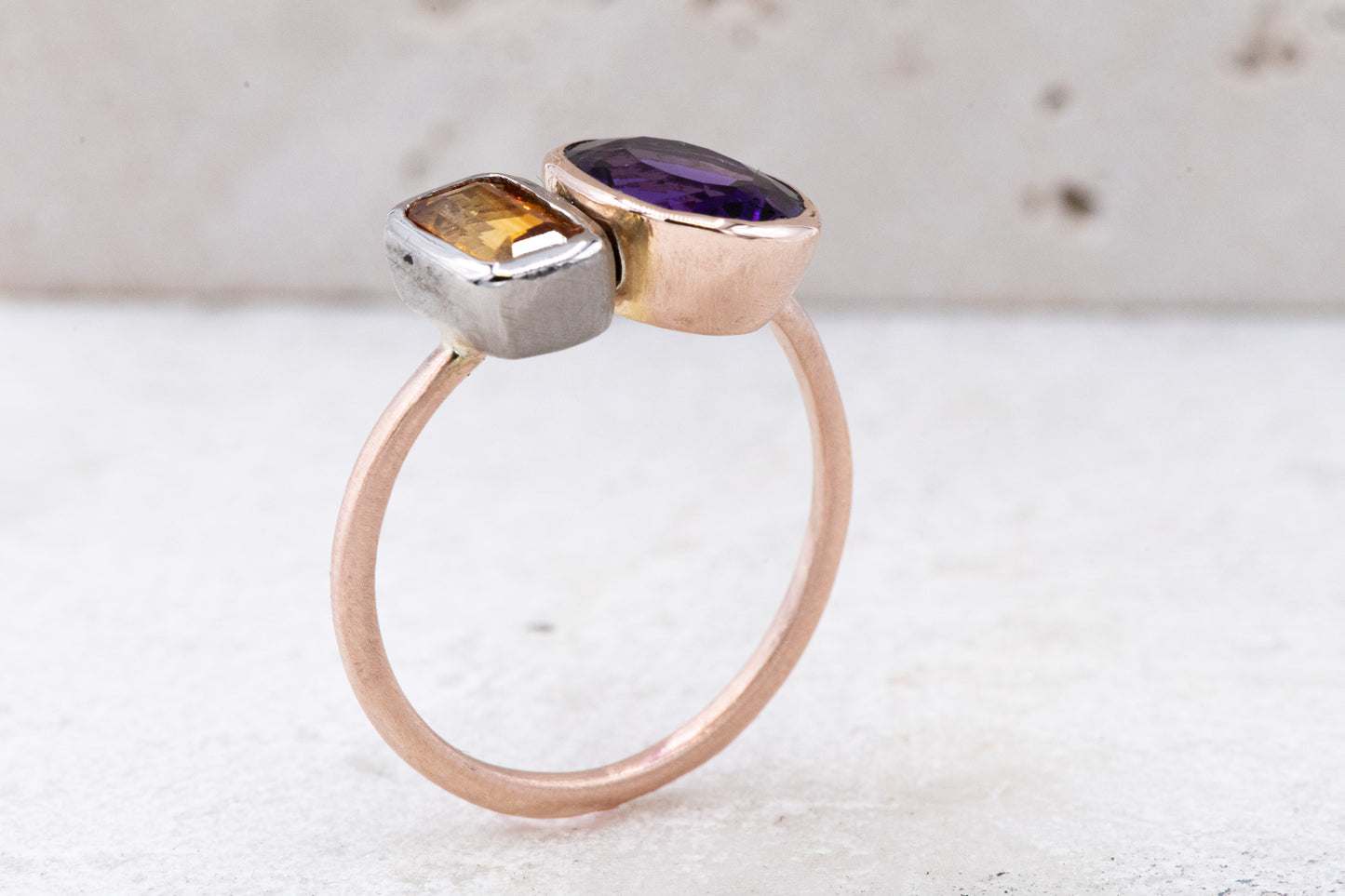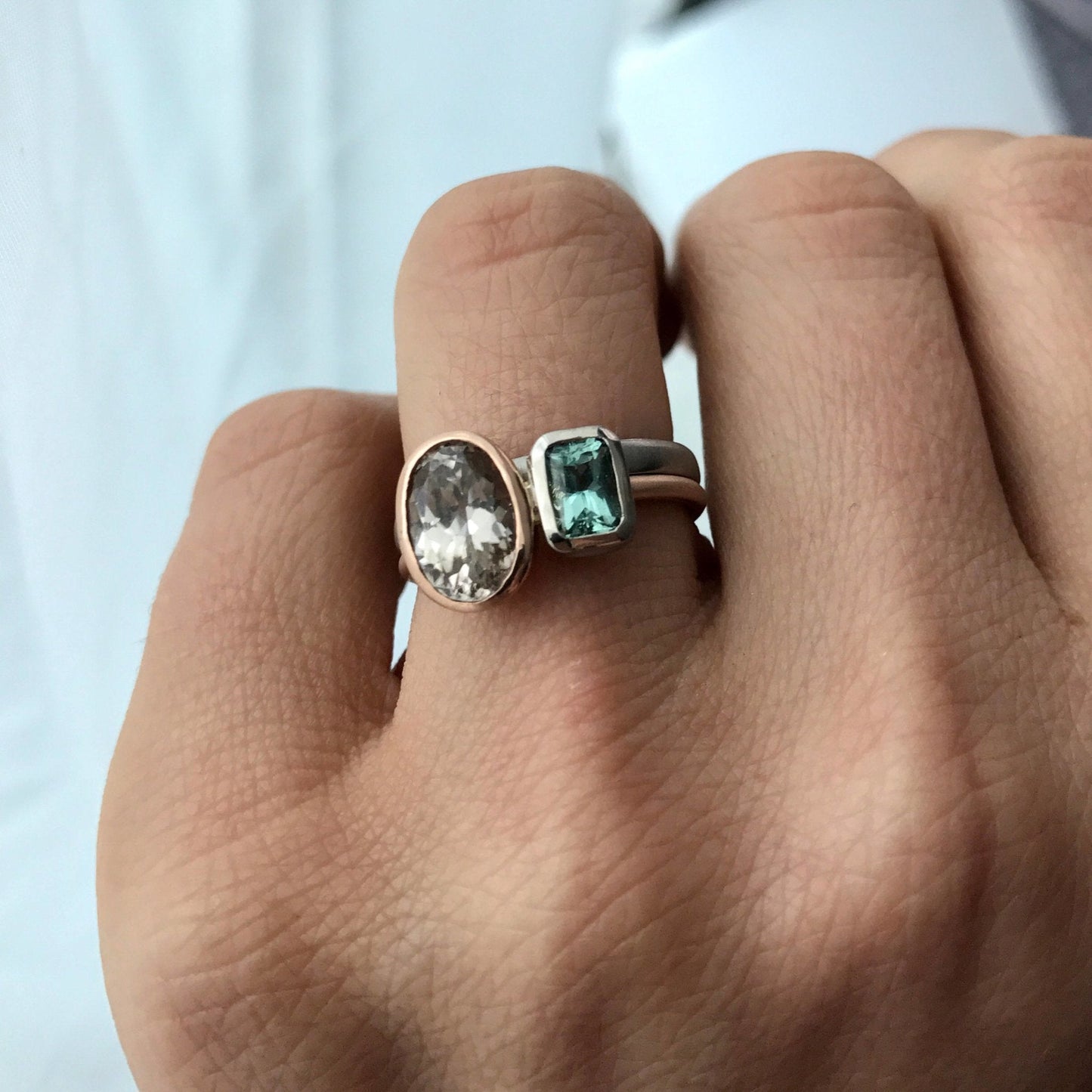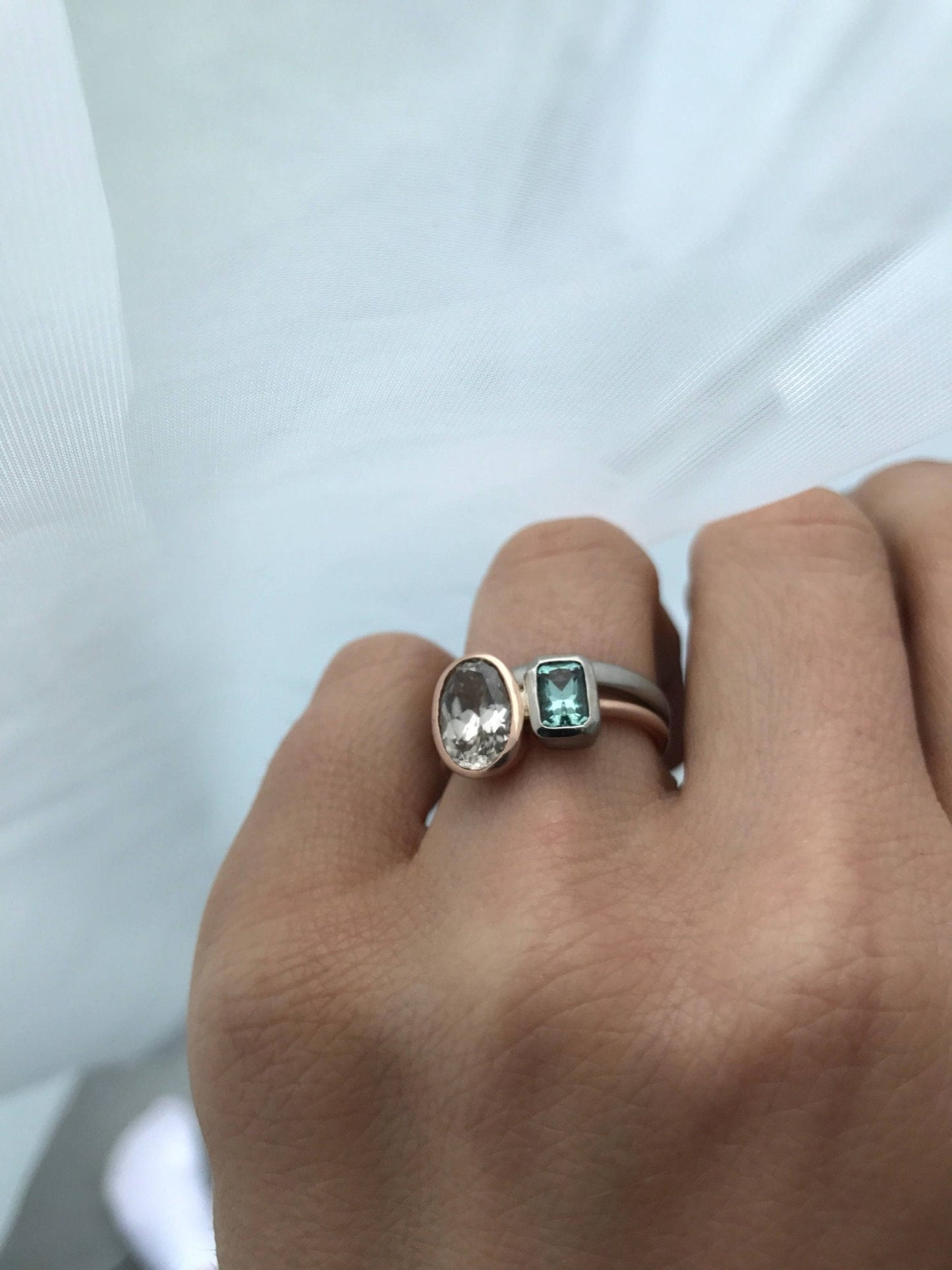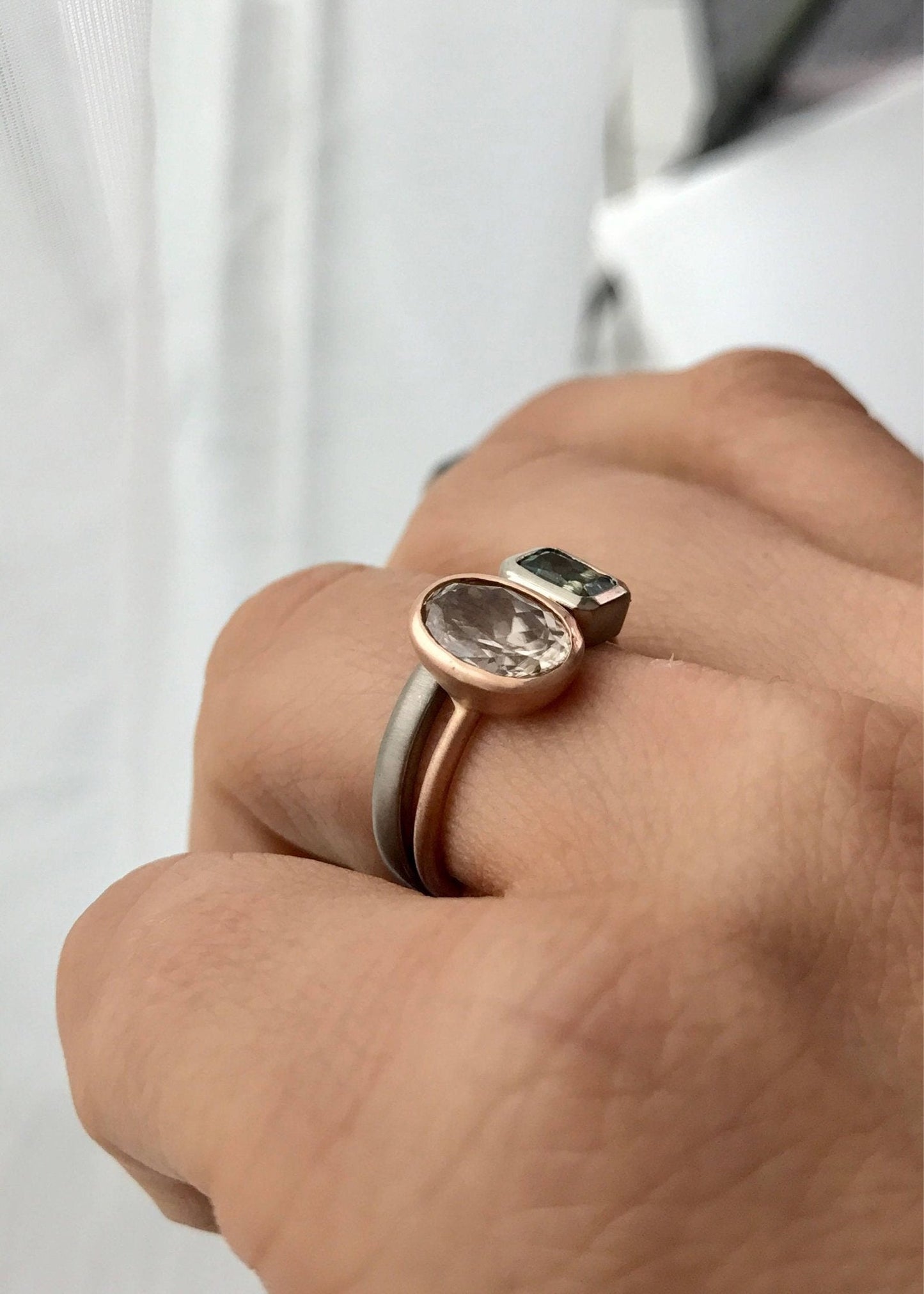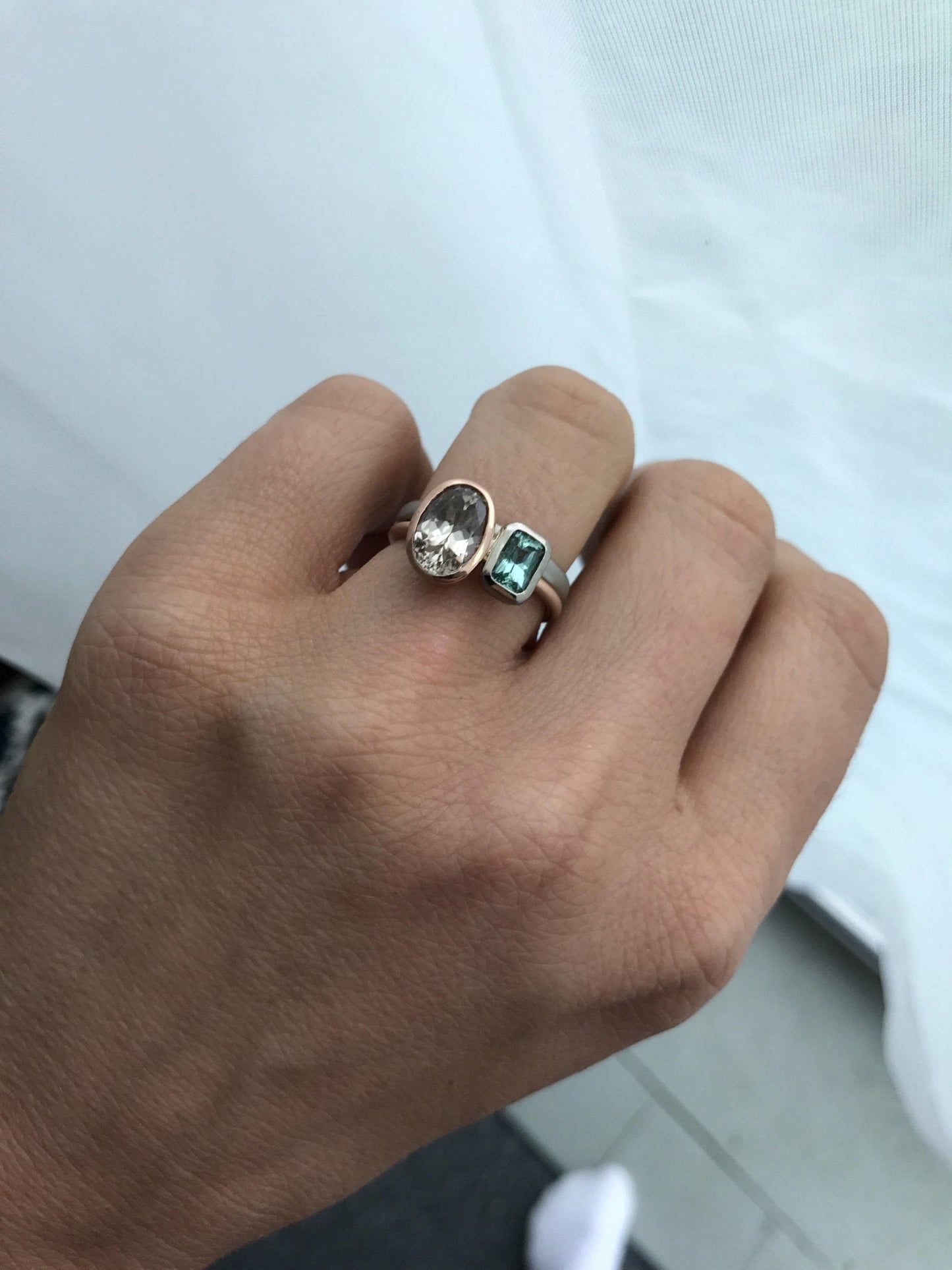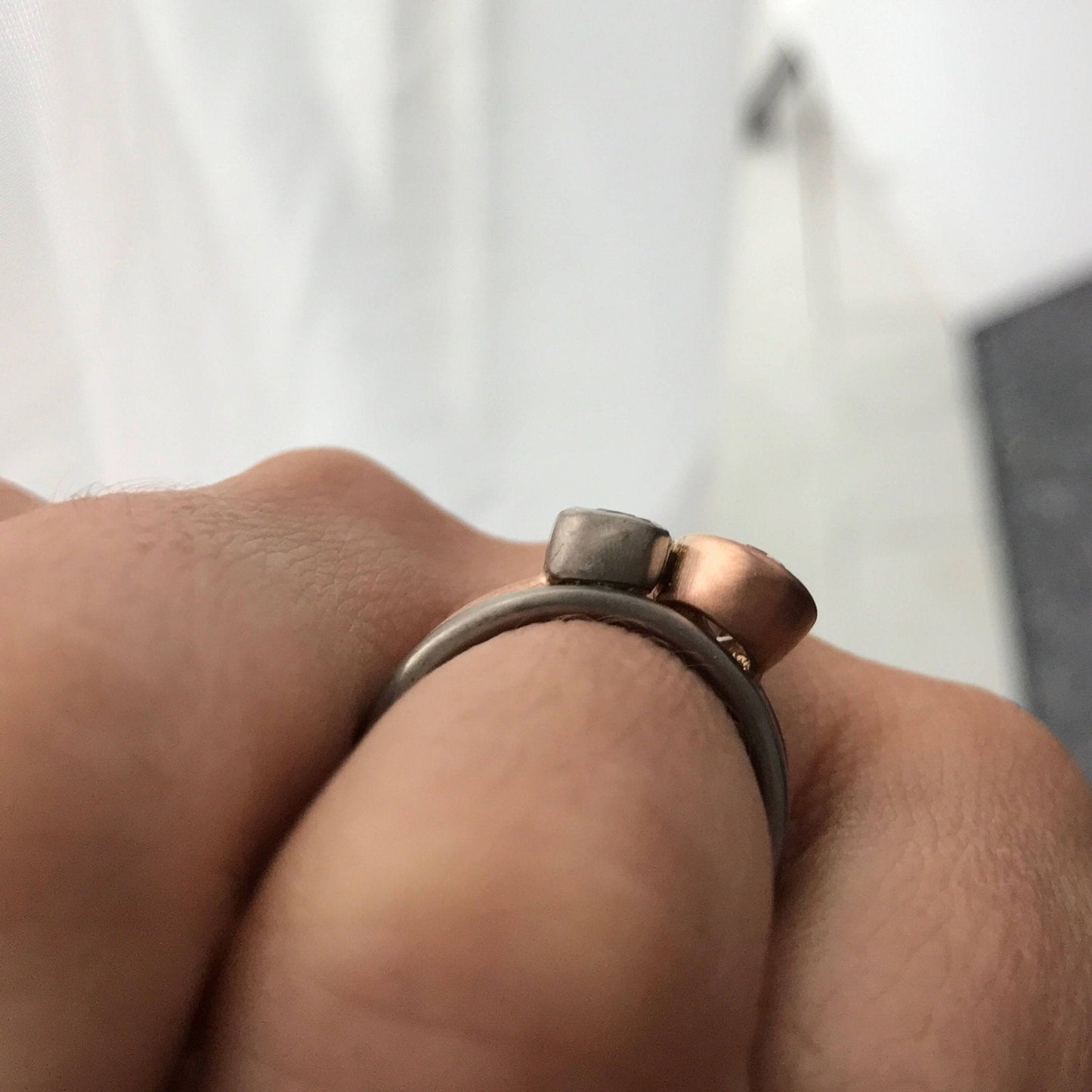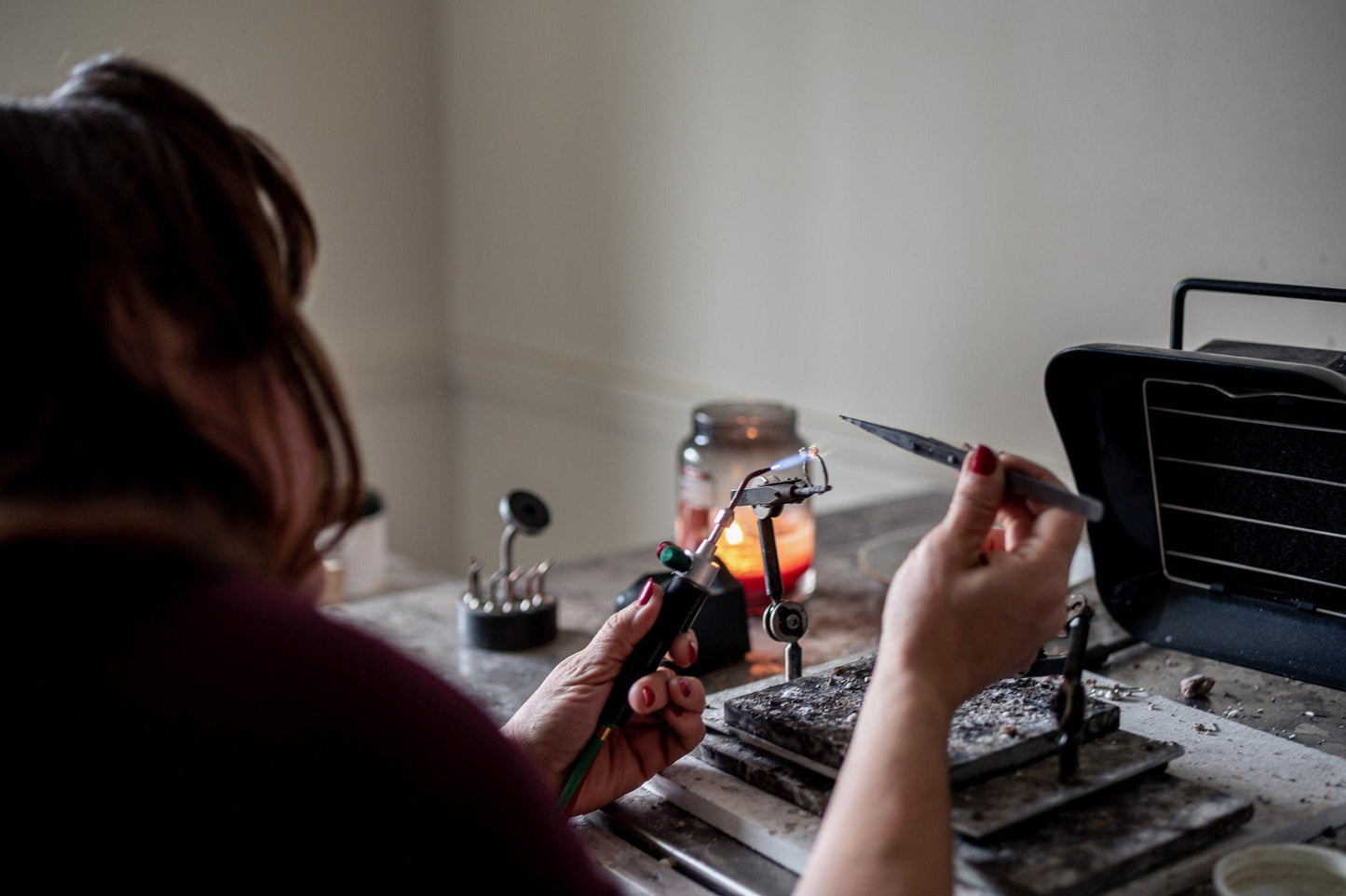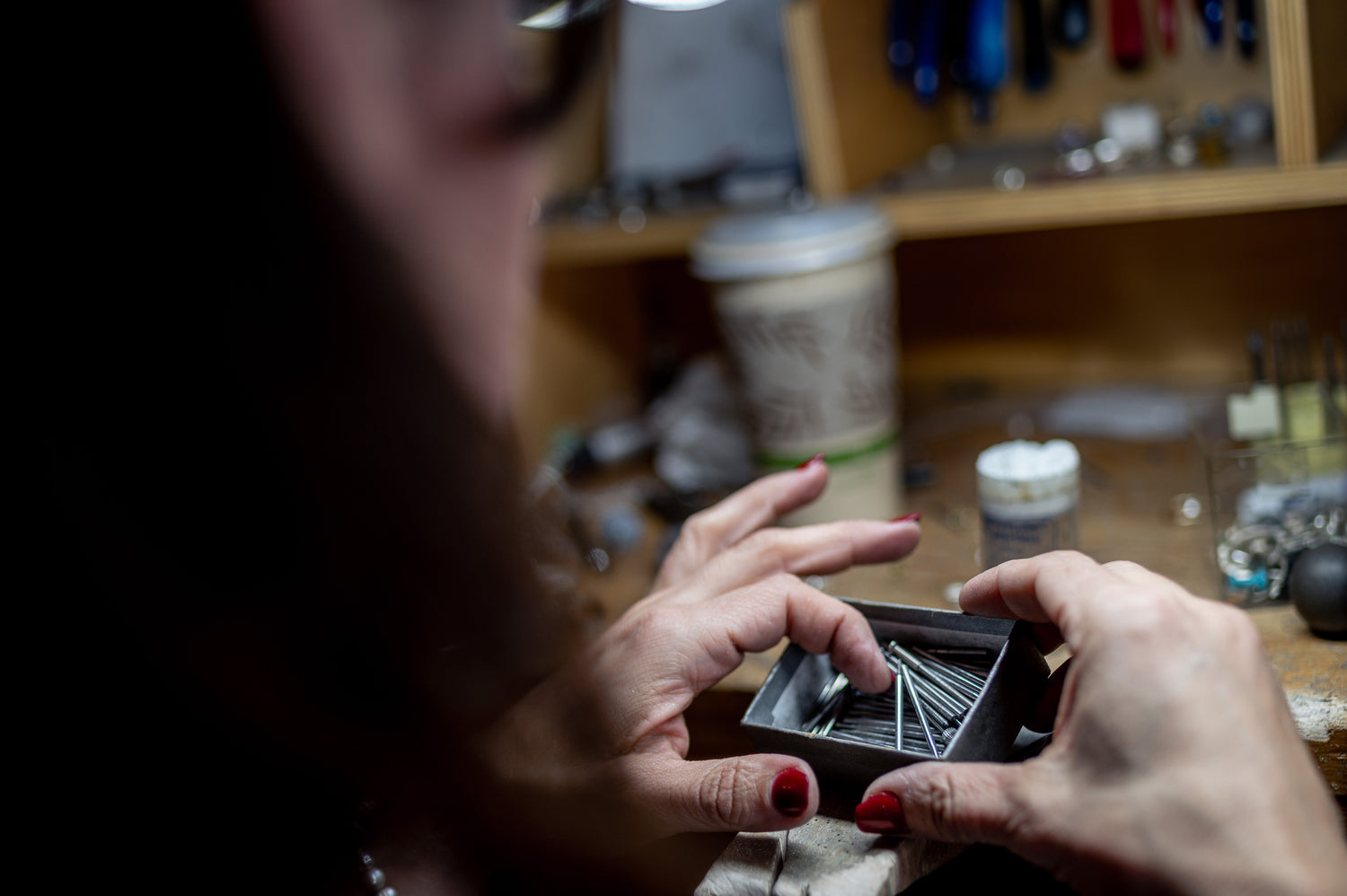 What makes my jewelry special
Madelynn Cassin Designs has been selling on ETSY since 2008 under the shop name Onegarnetgirl. This small, independently owned business grew from a love of gemstones and a passion for making. Madelynn's designs are inspired by large, naturally occurring colored gemstones and the way they sparkle in the sun. These mini works of art start from a block of wax that she then carefully carves into the bold yet delicate and feminine creations that bare her name. This labor of love has grown from a small workspace on a three-season porch to a bustling workshop in an old mill building, where Madelynn continues to handmake objects that help people feel beautiful, loved and express their personalities.

Sustainability is super important, as the effects of mining for precious materials can devastate communities unnecessarily. Because of this, we use only alloys that are 100% recycled, ethically sourced gemstones, and utilize compostable, plant based packaging.

Why is a Madelynn Cassin Piece so Special?

Each setting is hand carved in wax, cast in metal, and hand polished, prepped, soldered and set in our workshop in Keene, NH. From concept to completion all settings are handcrafted and never utilize purchased mass-produced components. If you treasure jewelry that is made by hand, in a careful, thoughtful manner, you have come to the right place.