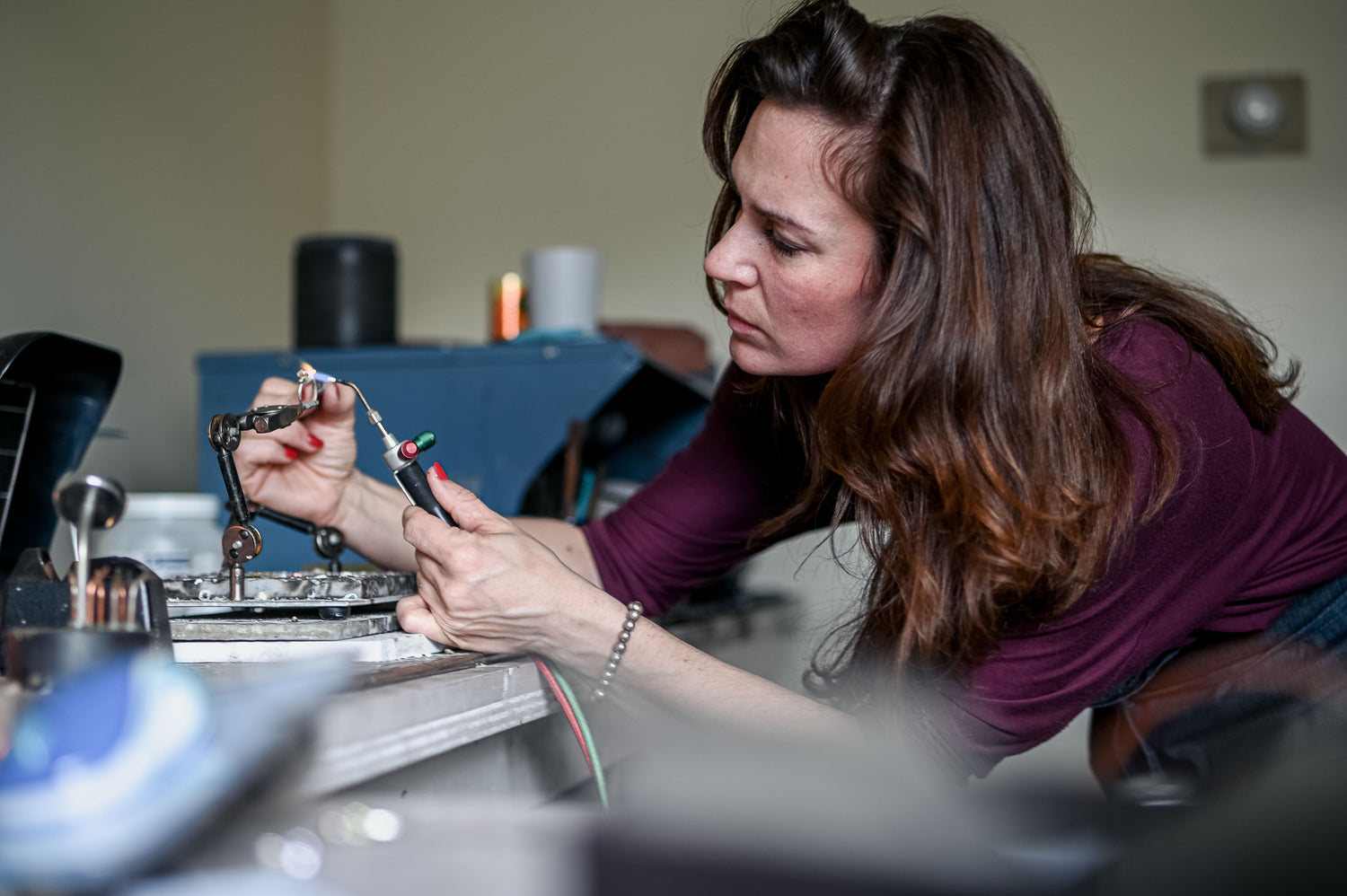 Your fully custom design experience
I am honored to work one-on-one with you, our clients, to make the most special, finely-crafted piece of jewlery of your lifetime. I can't wait to hear your ideas and get started! Fill the button below to get started. I cannot wait to hear your story!
Whether I can incorporate your heirloom gemstones or diamonds really is determined on a case by case basis. Feel free to send me an email with measurements and photos and I can have a look.