Over 4000 Five Star Reviews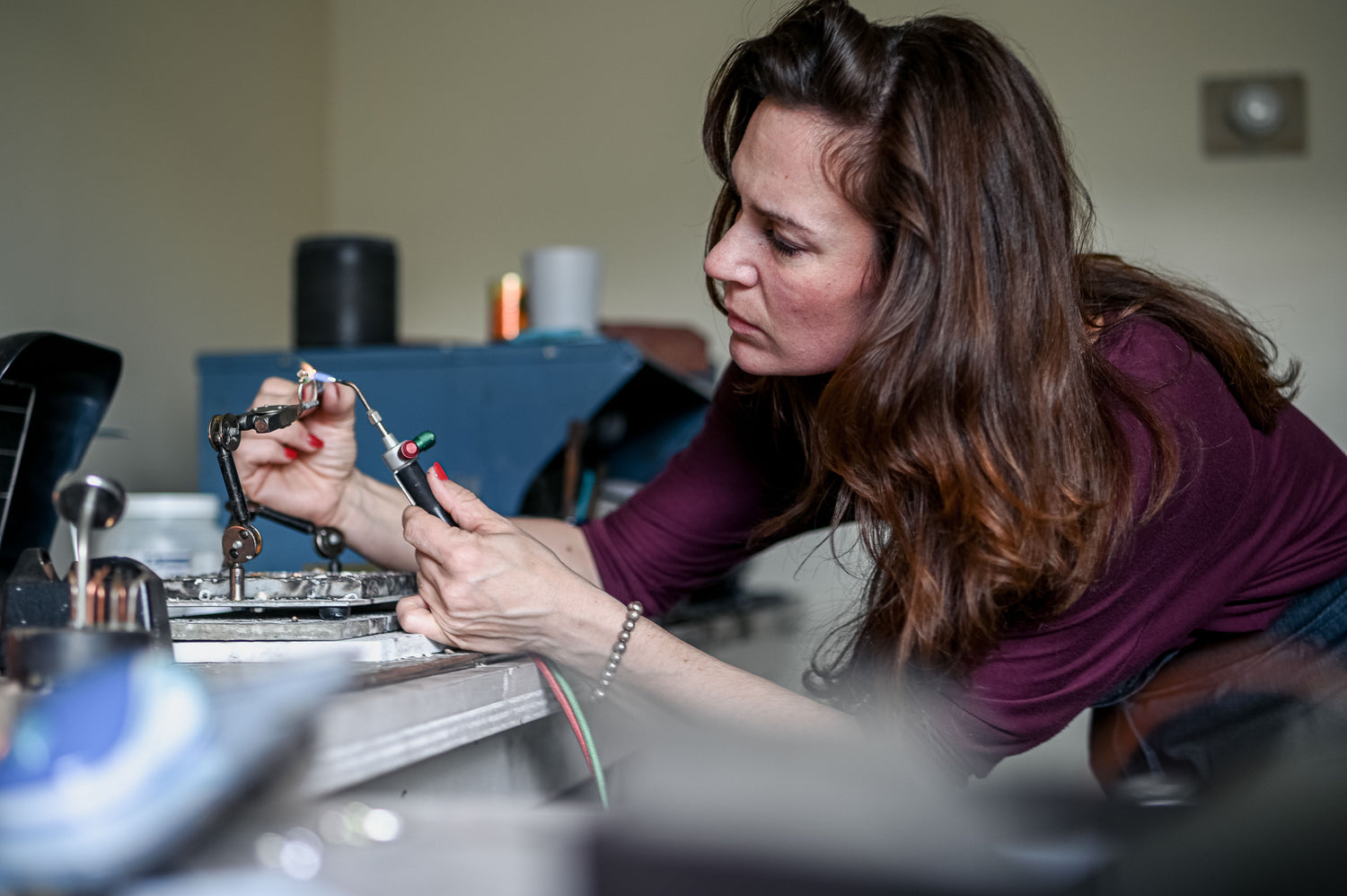 About Madelynn
Madelynn Cassin Designs is a small independently owned business that grew from a love of gemstones and a passion for making. Owner, Madelynn's designs are inspired by big naturally occurring colored gemstones and the way they sparkle in the sun. These mini works of art start from a block of wax that Madelynn then carefully carves into the bold yet delicate and feminine creations that bare her name. This labor of love has grown from a small workspace in Madelynn's three season porch to a full time job that keeps her creating objects that help people feel beautiful, loved and express their personalities. 
Button label
Did you not find the Newest Products you were looking for?
I also make handmade custom Newest Products. Fill out the form below and I will get back to you with a quote.